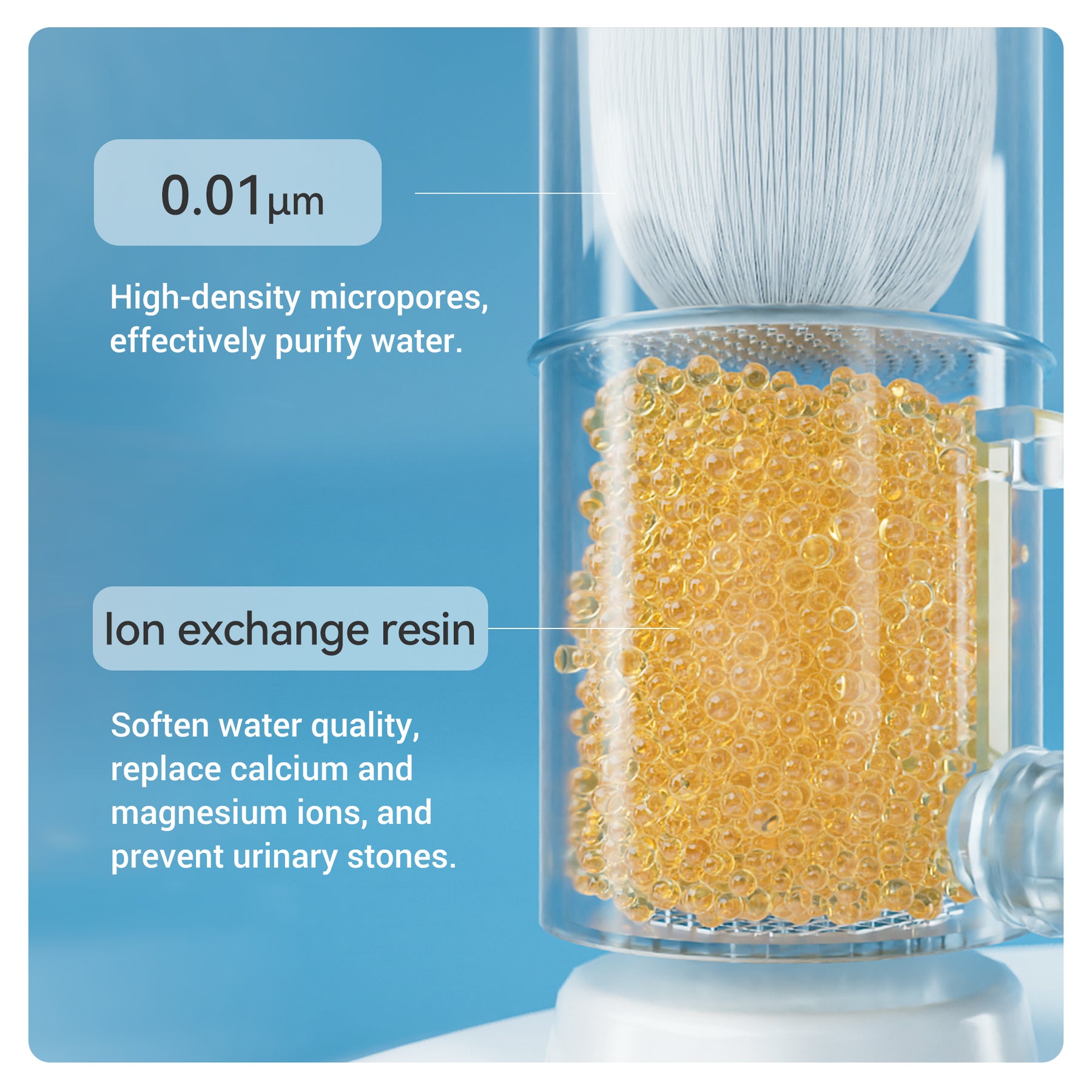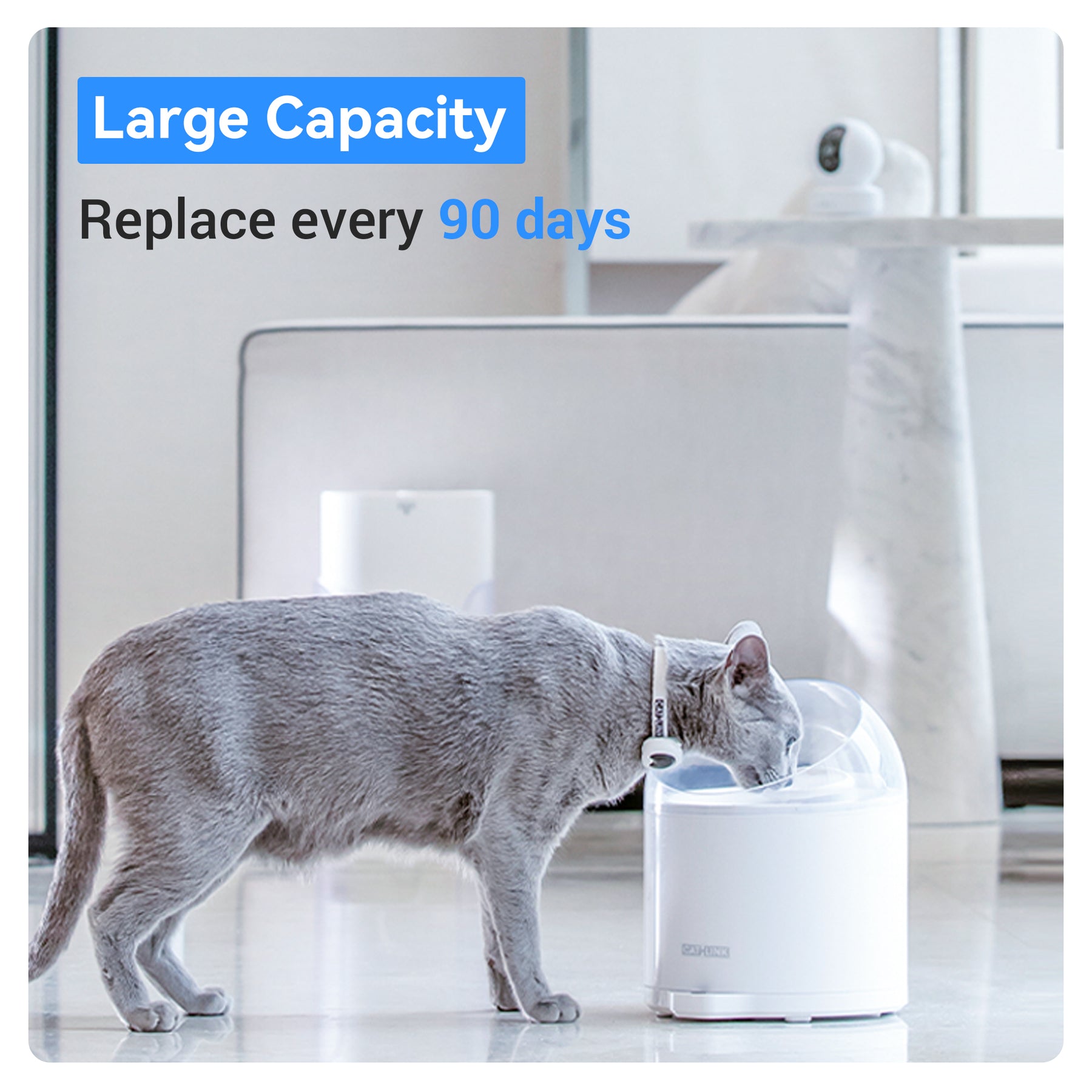 CATLINK Ultrafiltration Filter for Water Fountain PURE2 - 2 Packs
Great service
My order came as advertised
Ultrafiltration Filter:
A good, high-tech filter that isn't a carbon filter, just for your furry friends! The water is filtered to remove suspended particles, unpleasant tastes, and smells with an accuracy of 0.01 microns.
Compatible with CATLINK PURE 2: 
This Ultrafiltration Filter is Only Fit for CATLINK Ultrafiltration Water Fountain - PURE 2.
Replace the filter:
The filter needs to be replaced every 3 months. You will get a reminder both from the water fountain and CATLINK APP when the service life of the filter expires. 
Note: Please activate the filter by pressing the button for 15s after the replacement.