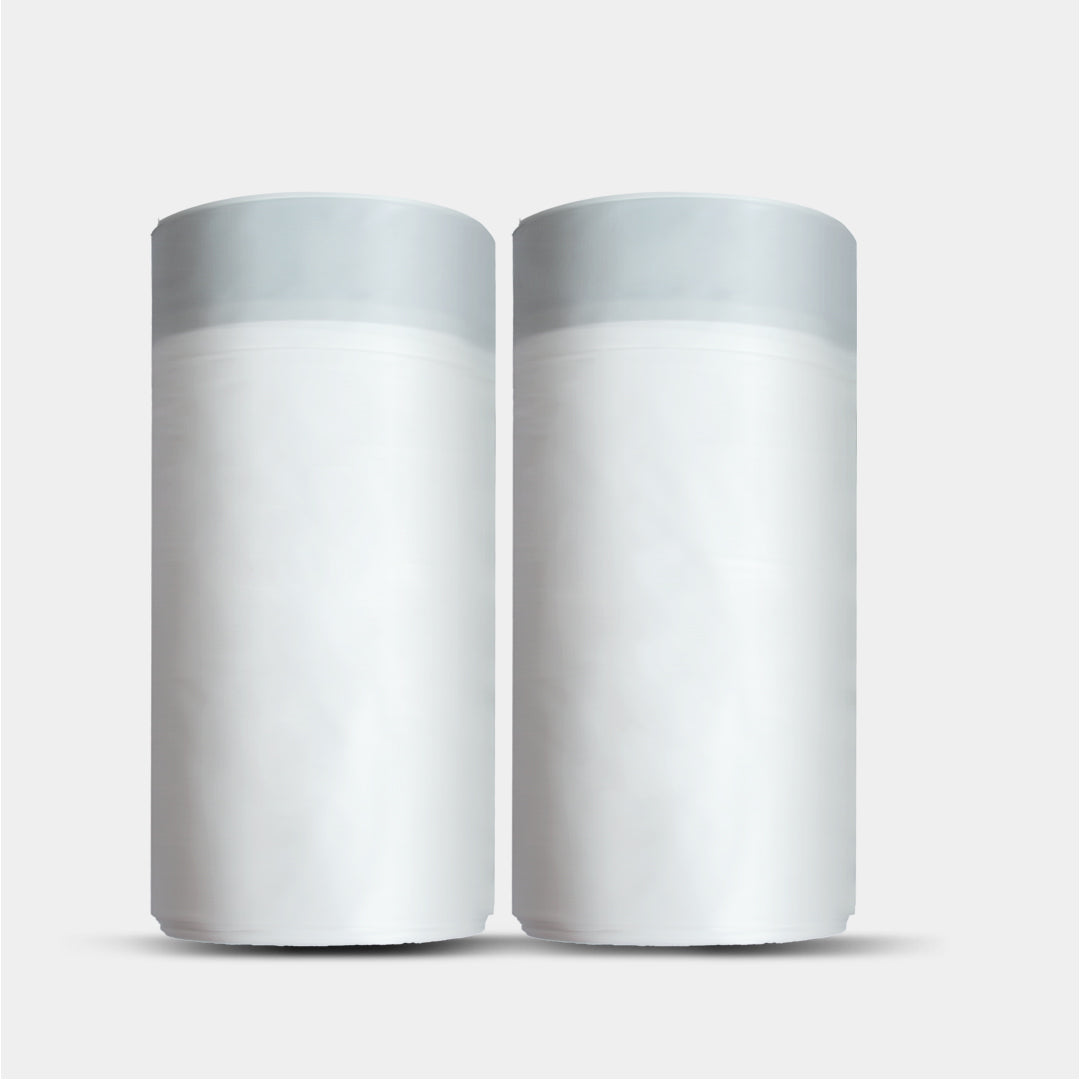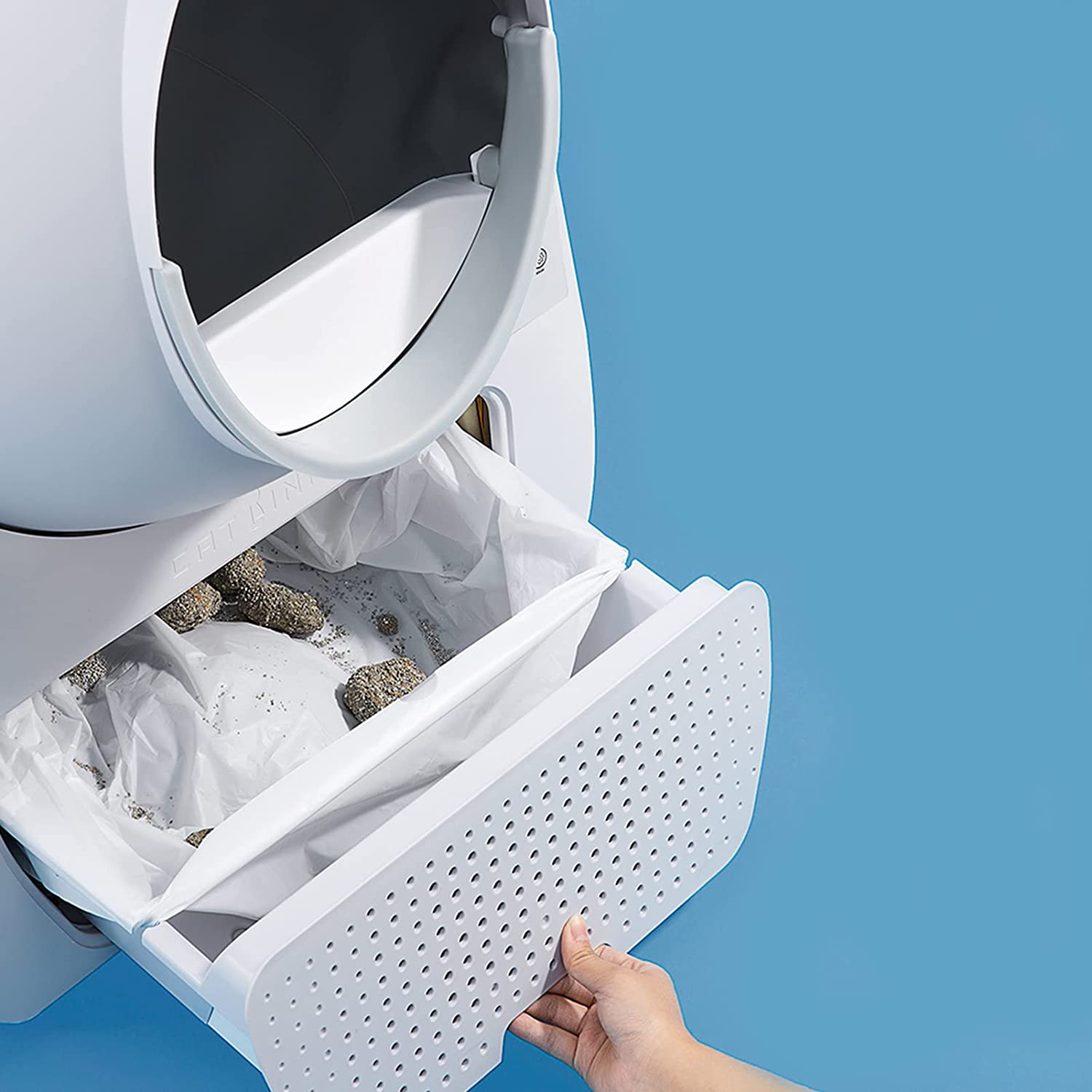 CATLINK Waste Bag for Scooper Luxury Pro / Luxury Pro-X / Young / Young Pro-X - 4 Rolls
Good quality
Perfect for our Catlink box. Easy to use.
Fit great
Having the soiled litter in the bag is a great assistant for me. I have 1 hand. I can put a clean bag in the container by myself which helps me feel more independent. I like the quality of the bags. I have not had any break while changing them.
Strong
Stronger bags to carry a lot of 💩
Heavy duty
These bags are very sturdy and fit perfectly in the drawer
Perfect bags for my cat litter box
Great bags, never had one rip or tear .
Use with CATLINK Self-Cleaning Litter Box Scooper Pro and CATLINK Self-Cleaning Litter Box Scooper Young.
The CATLINK Waste bags are made out of high-quality materials designed to last and withstand a larger load and weight. Effectively preventing any leakages and messes, you're able to take care of every load with ease. With a simple and convenient design, a pull and lift are all you need to do to empty and take the entire bag within. Automatically sealing itself when pulled, its circular string is threaded in for better handling while being dirt-free.

Features
Made out of high-quality materials and is dirt-free
Simple and convenient design, pull and lift to take the entire bag out
Effective method to isolate odor and dispose of your cat's waste
Automatically seals itself when pulled
Circular string is threaded in for easier handling
Parameters

Size: 23.62" x 15.75"

20 Waste bags per roll